FM9
SATA Solid State Drive (SSD) Modules; 2TB TLC
SATA Solid State Drive (SSD) Modules (FM9) is a plug-in SATA drive compatible for use with NAI single board computers and multifunction I/O boards where a direct SATA interface to a processor is supported. The FM9 module has a capacity of 2TB in a triple-level cell (TLC) construct.
The FM9 module(s) is not supported with the classic memory register-based NAIBrd Software Support Kit (SSK) API libraries. These storage modules support device control and management via standard native OS (Linux) FireWire device driver. Please contact factory for more details.
Capacity/Type: 2 TB/TLC
Data Rate (Read): Up to 550 MB/s
Data Rate (Write): Up to 520 MB/s
Interface: SATA revision 3.2; SATA 6 Gb/s. Full Single Board Computer (SBC) support
Power Consumption: 3.3 V typical. 2.1 W maximum; 0.9 W idle
Accelerate Your Time-to-Mission™ With COSA®
Visit COSA Page
NAI's Configurable Open Systems Architecture™ (COSA®) offers a choice of over 70 smart I/O, communication, and Ethernet switch functions, providing the highest package density and greatest flexibility of any multifunction I/O board in the industry. Preexisting, fully-tested functions can be combined quickly and easily in an unlimited number of ways. Choose the ideal platform for your application below. Each I/O function has dedicated processing, unburdening the system Single Board Computer (SBC) from unnecessary data management overhead.
Related COSA® Products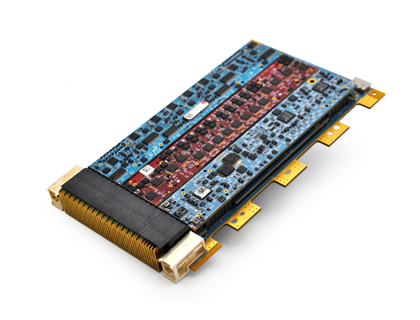 Multifunction I/O Boards
Single Board Computers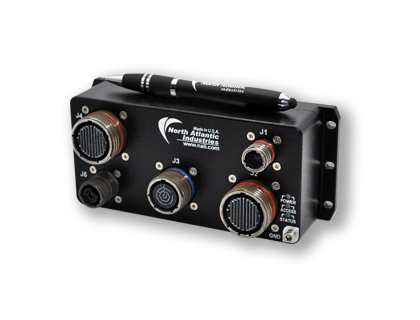 Nano Interface Units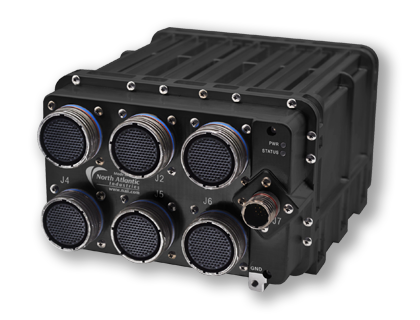 Sensor Interface Units
Can't find what you're looking for?
North Atlantic's resource center is where you will find information on warranty and repairs, details of our Product Lifecycle Management and Configuration Management programs – and much more.
Visit Resource Center