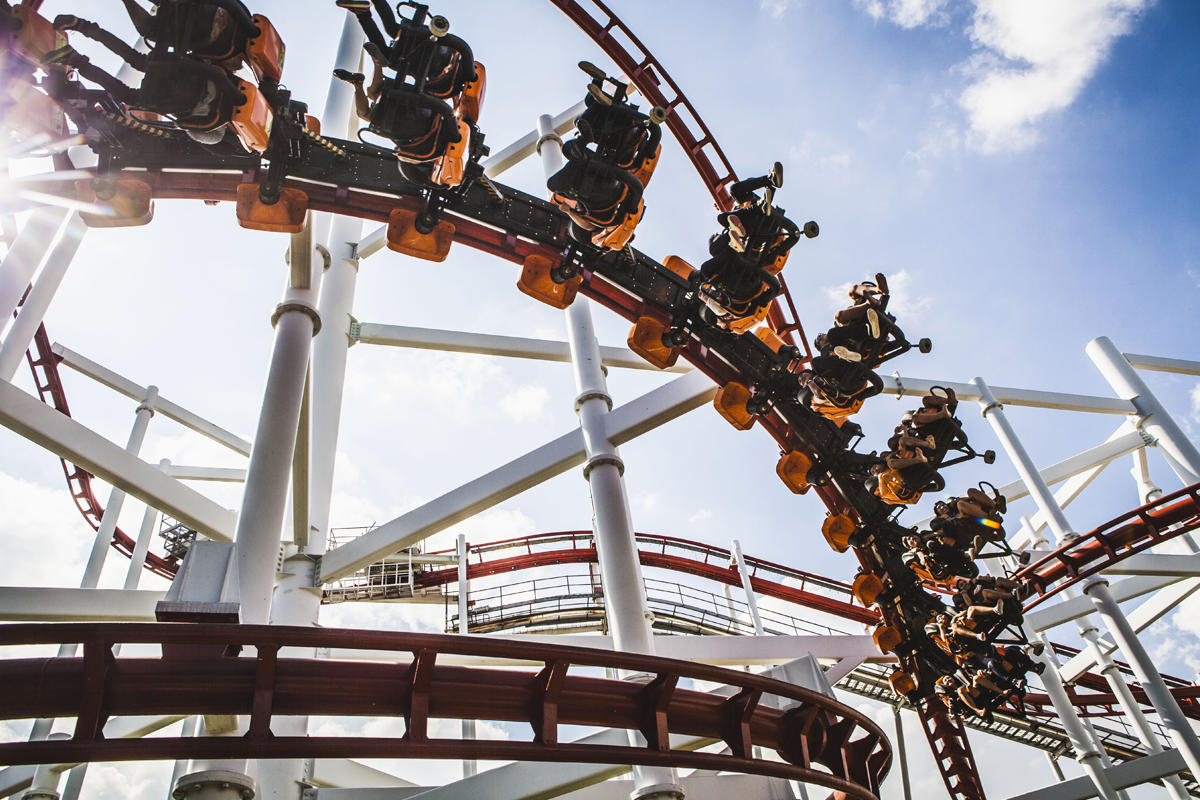 Amusement Park Ride Motion Control
A diversified entertainment conglomerate needed to monitor and control the motion and safety of a new theme park ride. The requirements included providing high channels density for I/O command, control and status with real-time operating system support. The solution required rugged system components, as the system would be deployed on the ride itself. The customer turned to NAI for a COTS solution that could be fully integrated and used with a variety of Discrete I/O sensors and response indicators.
NAI proposed a 64Dx VME rugged circuit card with high-density Discrete I/O function modules to provide over 130 Discrete multi-purpose, programmable I/O channels. The high channel density, multiple-threshold programmability and relatively high current output switching capability, allowed the customer to interface and meet every Discrete I/O requirement while reducing card count, overall system cost, and false error reporting. Using a COTS product enabled the client to meet an aggressive project timeline, deliver their ride to the public as planned and continue to delight their visitors without incurring the cost and risks associated with a custom design.